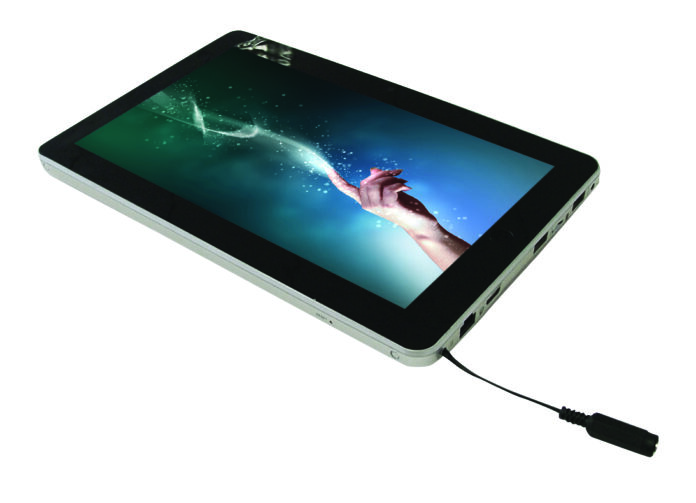 Geniatech is the ultimate go-to place for all your panel PCs and industrial tablet purchases. Wondering why? Because they offer you more at reasonable prices. Before you invest in an industrial tablet, you must do your homework. Features are the assessing standards that people check and cross-check before they finally choose a gadget.
Industrial tablets from 7 to 55 inches are great options for your setup. They are accessorized with wonderful features. This blog post highlights the excellent tablets' features that you must consider.
If you are interested in buying one for yourself, visit the website: https://www.geniatech.com/.
Features Of Industrial Tablet You May Not Know
Power Consumption
These days, when electricity is available in exchange for hefty bills, we must look for alternatives. People are switching to options that can help them save a few pennies. The industrial tablets of Geniatech are designed thoughtfully. Their lower power consumption has made these tablets popular overnight. A throttling performance at a low power consumption is a feature to consider.
Advanced processor
You can't grade a tablet or gadget based on its shape or outlook. The processor is what makes it distinguishable. A tablet with an impeccable and sleek design but a dead slow processor is better to be kept as décor rather than to work upon it. Geniatech tabs are equipped with the most advanced and latest processors. These include PK3568 / RK3566/ RK3399/ RK3288/ T972/ T962 and Snapdragon410.
User-Friendly UI
The user interface is a feature of extreme importance. A device's user interface sometimes decides its fate. It is because the interface is responsible for the looks and style and is the main point of the device-human interaction. Any easy interface determines quick operation and user-friendly handling. The industrial tablets at Geniatech are designed with a wonderful and friendly UI to facilitate users.
Supports VESA Mount
Geniatech excels in the art of manufacturing user-friendly tablets. They are constantly adding up user-friendly features to make the operation more convenient. VESA Mount being one of them makes the handling super-easy. Geniatech tablets support VESA mount. This feature helps mount flat screens.
Fanless Design
Where in the product description or specifications you find this term FANLESS design, go straight for it. Geniatech tablets are fanless. You must know how ordinary PCs and tablets are equipped with fans as cooling systems. The cooling system is required for running systems as heat is generated as a by-product when the devices are at work. Unfortunately, these fans are one of the major causes of a device's breakdown. Geniatech offers you fanless tablets. Their extraordinary built and technical assembly ensures less power consumption and less heat generation. Still, their performance throttles and remains unbeatable.
Conclusion
Tech devices or tablets are technical accessories that can't be decided upon the looks only. What matters are the "features". A tablet may not appeal to you instantly, but its performance, because of its top-notch features, will surely startle you. Geniatech tablets are, however, a great package of looks and features. Offering you a wide range, these tablets are adorned with powerful, high-performing processors. The fanless design adds more to the productivity of these tablets. This blog post is the ultimate guide that has described the Geniatech tablet in detail.