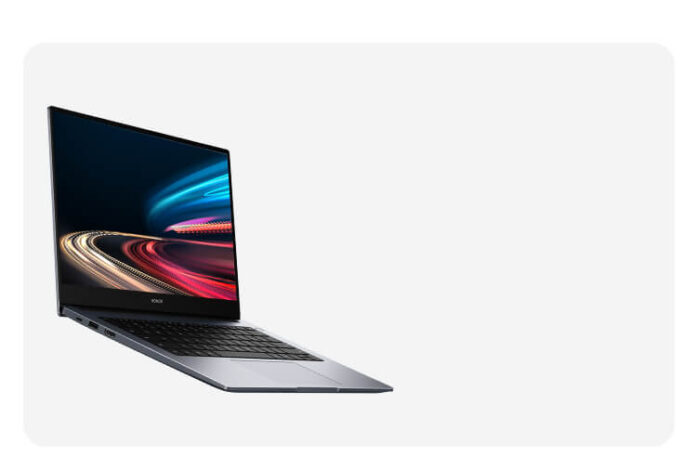 The advent of other processors like Intel may have affected the popularity of the amd ryzen laptop. However, it has not affected the effectiveness of the processor. Amd is a computer processor company fully known as Advanced Micro Devices, Inc. They have existed for over fifty years and they still hold a large chunk of the processor market share. Their headquarters sits in California, but their popularity is global. These laptops may not be as common as the Intel processors when it comes to hype, but in terms of market share, it continues to grow. Since the first quarter of 2020, AMD has continued to increase in terms of market share. The company has moved from commanding a little over 30% of the processor market to owning close to 40% of the market. This would not be possible if not because of the amazing features of AMD ryzen laptops.
There are many benefits of owning an AMD ryzen laptop. The most common reasons range from compatibility to its affordability, durability, and other features. These laptops can pretty much do what an intel laptop will do, but they cost less. Due to the affordability, AMD ryzen laptops can never decline in demand. As such, most laptop brands are moving into manufacturing laptops with the AMD ryzen processor. Therefore, you may remain confused about the best brand to buy with an AMD processor. From our experience, we highly recommend the Honor Magicbook Laptop as your best option. Keep reading to see why you should choose the Honor magicbook as your AMD ryzen laptop.
Up to AMD ryzen 4500 series
You have two AMD ryzen processor options when you choose the Honor Magicbook 14. It is either you have the AMD ryzen 3500 series processor or the AMD ryzen 4500 series processor. Either one of these processors ensures that your laptop is working in good conditions, and your tasks are getting completed at great speeds. If you buy a Honor Magicbook Laptop that has the AMD ryzen 4500 series, then your laptop will perform at a speed increase of 33.7%.  Therefore, you can wave goodbye to a slow system performance with the tasks.
Better heat control design
Using your laptop for any task at all will have your device emitting heat energy. Most laptops have fans around the control area to reduce the heat coming from the laptop. If you are performing multiple tasks at once, the heat increases and over time, it causes adverse effects to your laptop. That is why most laptop brands advise that you minimize or close windows that you do not presently need. However, Honor Magicbook has developed a creative way to design the fan in a way to give room for more fan blades. Also, this design ensures that you do not need to hear the fan working loudly. The Honor Magicbook fan design will increase the number of fan blades by 49%, working together to increase the airflow by a whopping 38%. Therefore, your laptop will in most cases remain cool irrespective of the tasks performed.
Complete display properties
Have you ever worked with your laptop inside Broad daylight, and you still see clearly? If you have not, maybe you need to try out the Honor Magicbook. The display of this is laminated to ensure you even when you're under sunlight. Also, it has a specific technology aiming at reducing the effect of blue light. That way, you can read and work with your computer screen more comfortably.
Work on both phone and laptop
If you have an Honor Smartphone, you can work easily with your laptop. The Honor Magicbook 14 has an amazing multi-screen that allows you to edit things on your phone directly from the system.